Awesome Assistants is a Florida-based (License #164148-00000-7) contractual secretarial service and virtual assistant company owned by Patsy "Diane" Fowler.

Certified in Microsoft software applications Word, Excel, Powerpoint, and Access, projects of any type and size are welcome.

Diane brings to Awesome Assistants experience in a variety of fields including sales, construction, day care and hospitality.

A goal of Awesome Assistants is to be one of the top Virtual Assistant services, around the web and around the world!

Of Customer Service, Diane's belief is "Customer Service is the number ONE priority with my business, as I feel it should be with all companies. I will go as far as I can to keep a customer happy.

I am a Virtual Assistant. That is my job, to do what has to be done to please the customer. My company offers the three "Ps", Punctuality, Politeness, and Performance."

For a free quote on your project, contact us today!

Please click here to return to the menu page.
---
e-mail us or: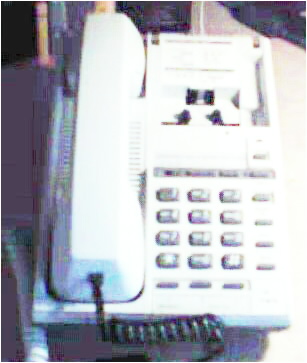 Phone (904)374-6255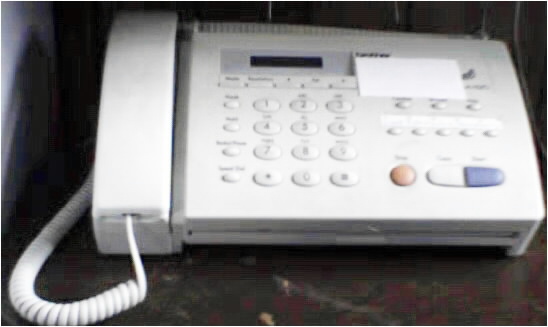 Fax (720)294-1931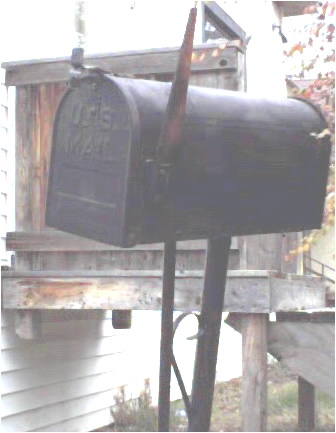 P O Box 37088 ~ Jacksonville, FL 32236