A Virtual Assitant is someone you need to handle routine tasks such as answering the phone, handling e-mail, following up on correspondence, creating flyers, brochures and other marketing materials.

But what is special about a Virtual Assitant (aka VA), is the benefits to you are, well, Awesome!


No office space taken, we work from home.
No expensive equipment or leasing fees, we use our own.
No payroll taxes or fringe benefits - we're independent contractors.
No office supplies, furniture, or extra space required.

One drawback, if we are to be honest though...you will have to make your own coffee!! But look at the time and expense a VA saves you, so you can!

A VA is as capable as an on site secretary or a temp, without the expense, space (and in some cases, the attitude!)

Some tasks a VA can easily complete for you are:


scheduling
call backs
mailings
memos
reports
invoices
presentations
copying
faxing

Please click here to return to the menu page.
---
e-mail us or: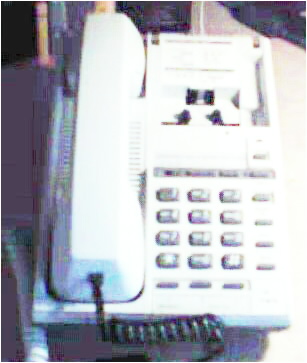 Phone (904)374-6255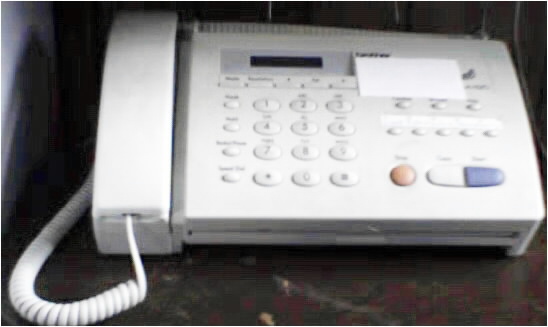 Fax (720)294-1931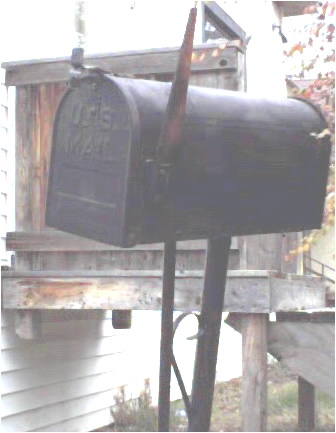 P O Box 37088 ~ Jacksonville, FL 32236