No access to a computer, or (gasp!) a typewriter?!

No problem! Awesome Assistantscan assist you with term papers, reports and even give you some free time for a social life!

Pricing includes one (1) rewrite (additional rewrites are at .50/typed page) and final project saved to a floppy disk.

Projects usually bill out at $20 first hour (to set up and format) then $15 each additional hour. Project estimate is usually 2 hours or less.

Postage, shipping and handling may also be extra in some cases.


We are not responsible for any grammarical errors or typos after the first editing.


If further editing is necessary, something can be worked out.

Please note, we do not write term papers, essays, reports, resumes, or any of the such, we only offer transcription of the same.

Ask us about our referral program.

Please click here to return to the menu page.
---
e-mail us or: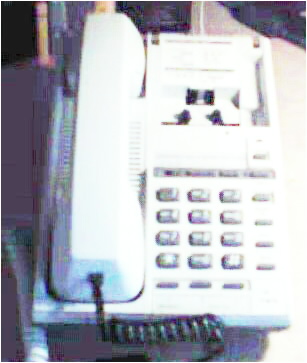 Phone (904)374-6255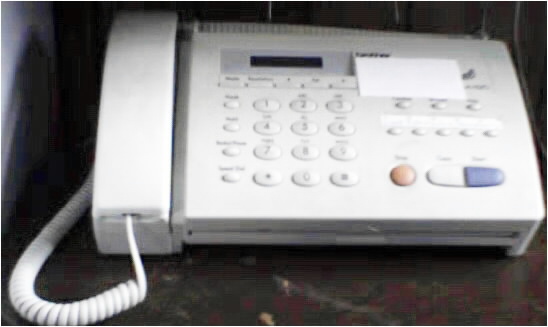 Fax (720)294-1931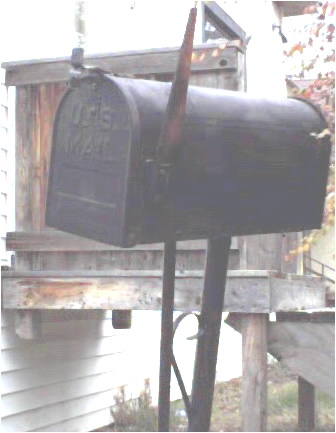 P O Box 37088 ~ Jacksonville, FL 32236