Welcome to Awesome Assistants, a Florida-based Contractual Secretarial and Virtual Assistant Service, the primary goal of which is ~*~


Saving important and valuable time for our clients!

We serve clients from all walks of life ~ businesses, students, parents and we have developed a menu of services for each.

Browse the site then let us know how we can free some of your valuable time!

Awesome Assistants can Assist you in making your business an Awesome Success!
---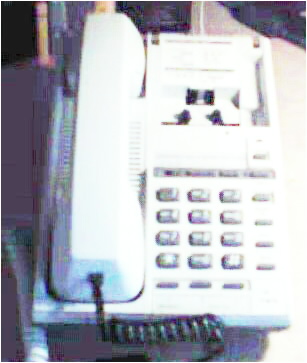 Phone (904)568-4689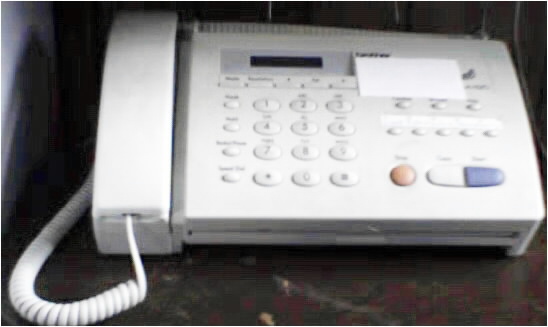 Fax (720)294-1931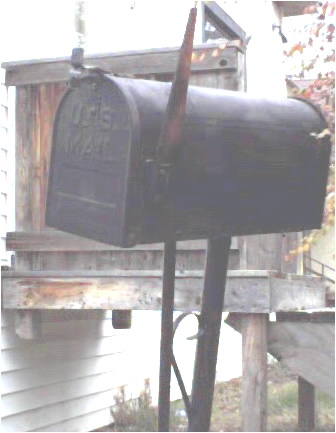 P O Box 37088 ~ Jacksonville, FL 32236